SHRC (Heat-Resistant Clear Sticker)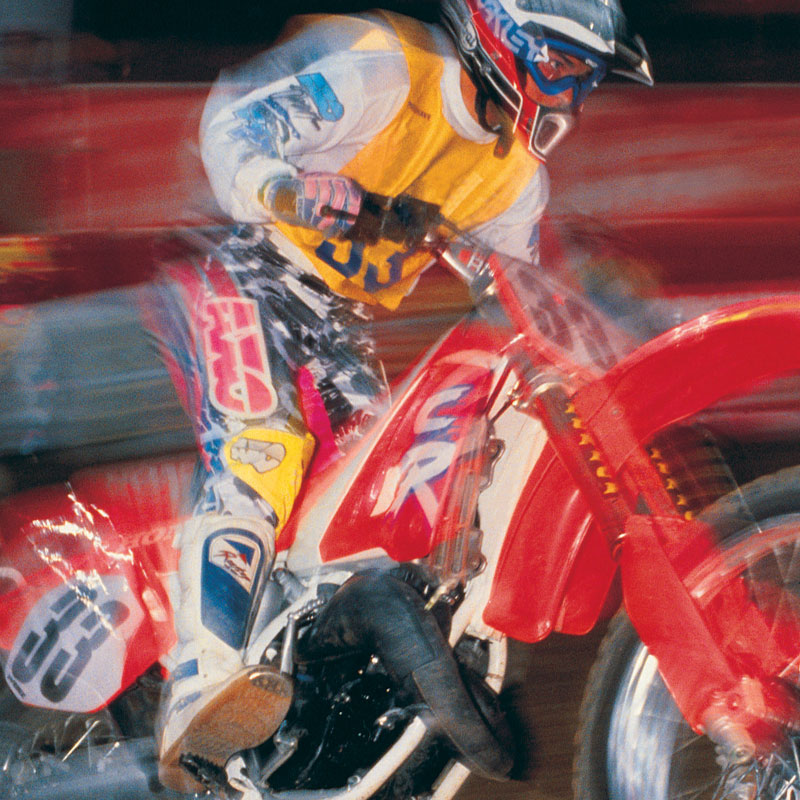 Series:
Self-adhesive decals
Characteristics:
Susceptible to air bubbles.
One-shot decal positioning. Cannot be adjusted.
Cannot be applied on curved surfaces.
Moderately thin. Edge of the sticker can be felt through the clear coating.
Applications:
General surfaces to be clear-coated after painting and decal application and where price is a concern.