Code highlight water transfer decal
Special transfer decal which only lights up in UV-light.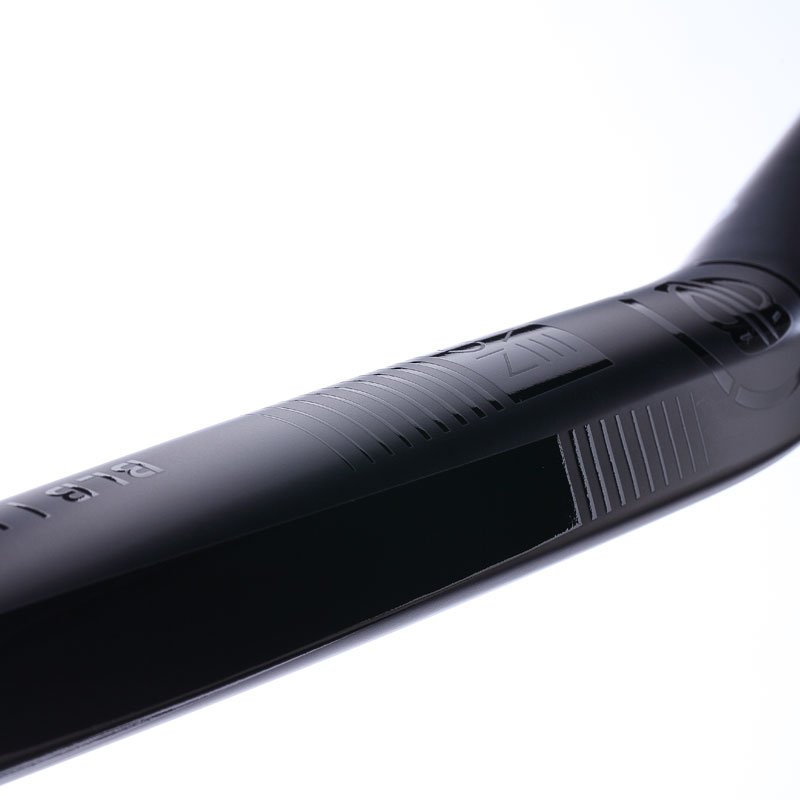 Series:
Liquid transfer decals
Characteristics:
Complete invisibility in the normal light.
Come into view highlighted by UV rays.
Different color printing available.
Applications:
General surfaces where the highest quality and the best possible aesthetics and durability are required.
Suited for carbon fiber and aluminum.
Heated at 85˚C – 150˚C.
Easy operation.